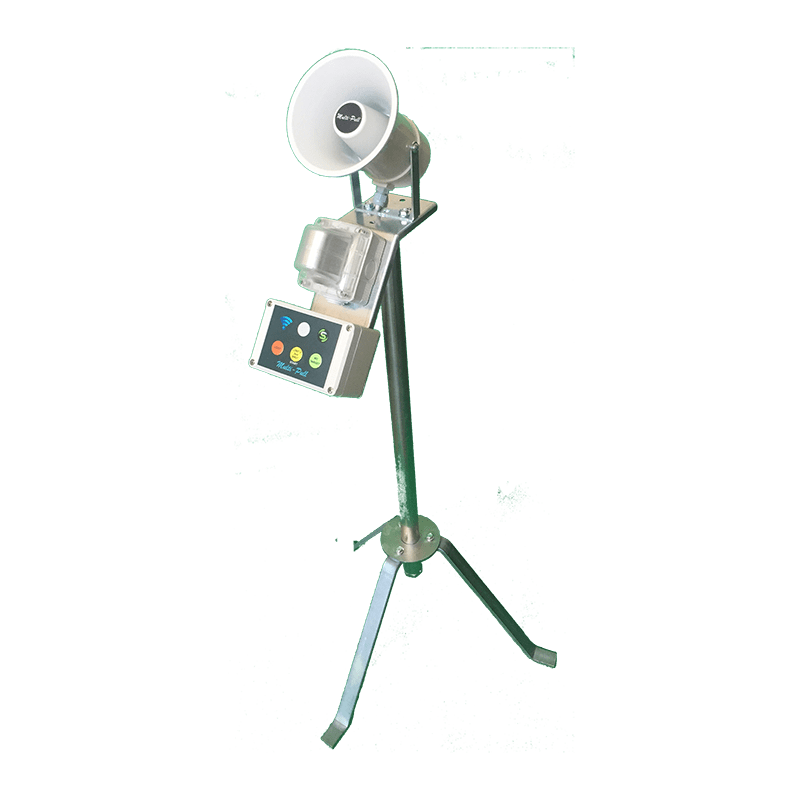 Adapter for Shooting Data – EP096-RFID
12 November 2021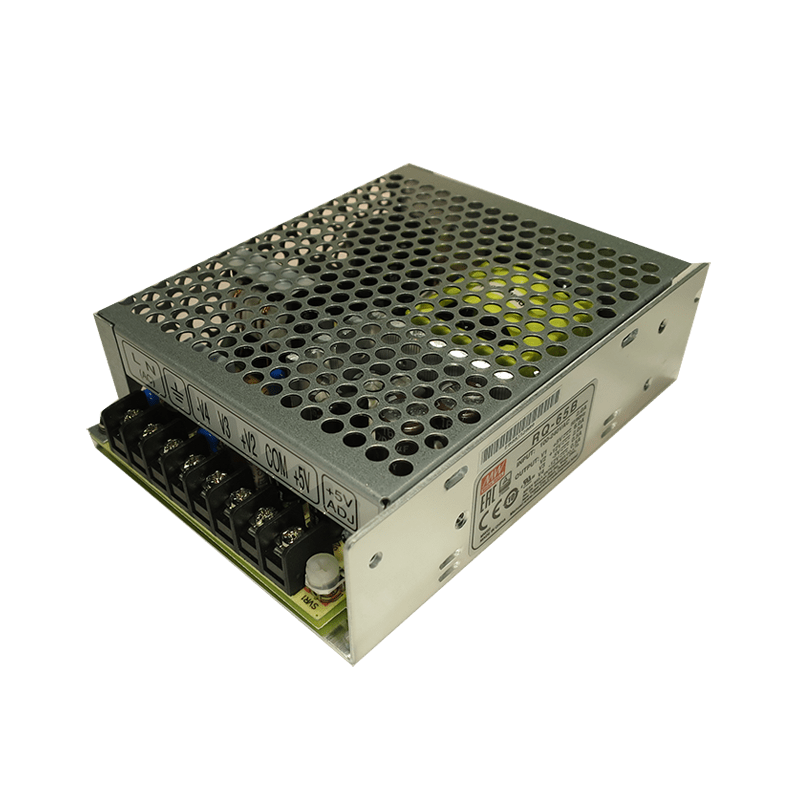 Multi-Voltage power supply – EP-RQ-65B
12 November 2021
Finals Timer – EP096AC-Timer
The Timer for the Finals, EP096AC, consists of a display with very high brightness that shows the "countdown" of the time available to the Athlete to throw his target.
By default, the count can start from 12 sec or 30 sec depending on the discipline. The change of these values takes place with a switch on the back of the display.
The Timer is equipped with a cable with a button panel for the judge. This keypad has two buttons: Start / Pause and Reset.
On the back there is another switch to enter the setup. From this setup it is possible to modify the value of the two default times for the countdown and it is also possible to modify the background and foreground colors used for the presentation of the count.
Very simple to use, it is mandatory for all Issf finals.
The power supply ranges from 100vac to 240vac, therefore usable in all countries.
Add to quotation - Aggiungi al preventivo