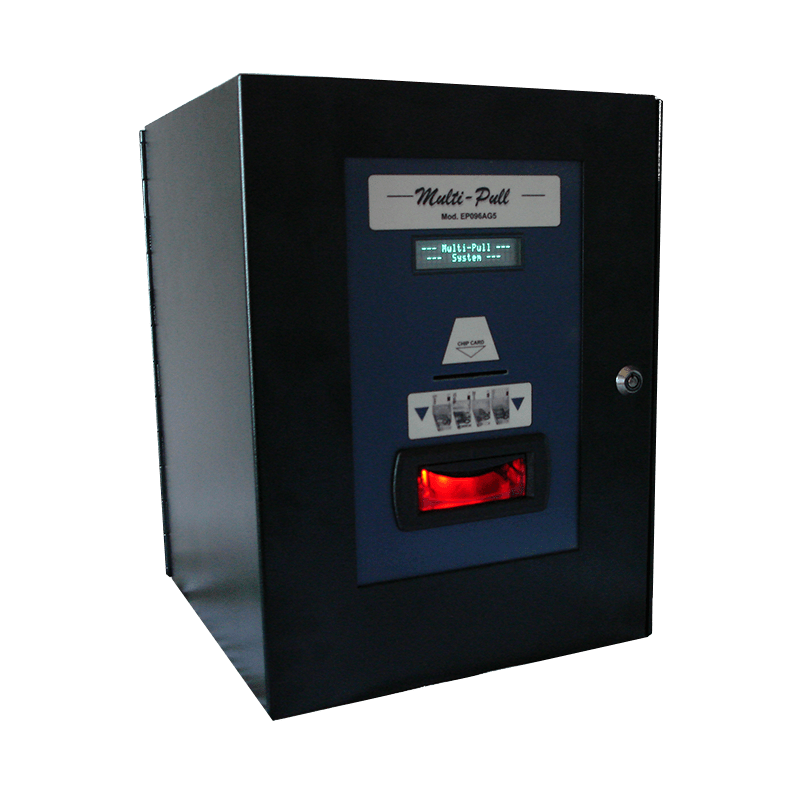 Automatic Chip Card Charger – EP096AG5-W
12 November 2021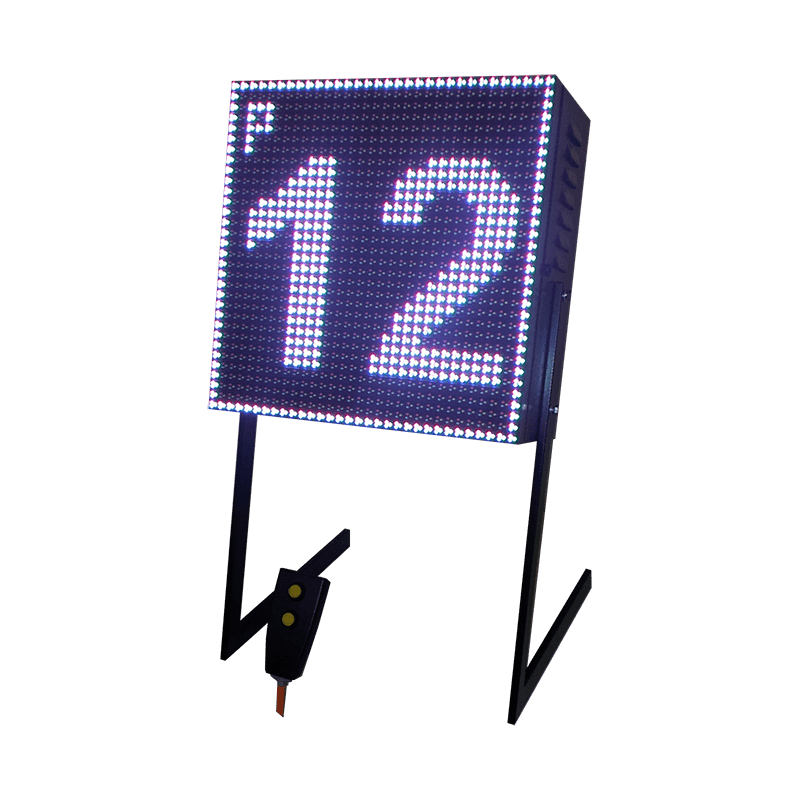 Finals Timer – EP096AC-Timer
12 November 2021
Adapter for Shooting Data – EP096-RFID
To use the Shooting Data system with Multi-Pull it is necessary to install on each tripod of the EP096AT series some wifi modules model EP096 RFID.
These modules are able to communicate with the EP095M control unit via wifi.
This, in turn, sends to the Data Concentrator the information on the performances of the Athletes, who then, via a modem connected to the Club WiFi network, reach the Beretta Cloud.
The configuration used to integrate the Shooting Data into the Multi-Pull System is such that no special changes to the wiring of the shooting range are required. It is sufficient to integrate the EP096 RFID wifi modules on the tripods and equip the EP095M control unit with a WiFi connection if it does not have one by inserting the appropriate module.
All this represents a considerable economic saving in the installation phase.
The functioning of the system is completely automatic, as long as an Athlete identifies himself with his personal tag, the Beretta Cloud will receive the data relating to his performances in real time.
The Multi-Pull management software is also compatible with the Beretta system and through it you can view the information that will be sent to the Cloud.
Add to quotation - Aggiungi al preventivo

Adaptation Plates
To adapt the EP096 RFID modules to the EP096AT tripods, metal plates in galvanized iron are available that allow housing both the modules for the Shooting Data system and the stand lamps.
---
Identification Tag
Athletes who want to use the Shooting Data system will have to equip themselves with a personalized TAG, which is sold to Club Managers in packs of 50 pieces each.
---